The Contact ... April

Click here...Our newsletter, Branch News
Mark your calendars...
Major events coming up...
See below...
A FASHION SHOW FOR BOTH MEN AND LADIES! FUN FOR ALL!
TICKETS ARE AVAILABLE NOW!
Ladies' and Men's Spring Fashion Show and High Tea
Saturday, May 23, 2015
1:00 to 4:00 p.m. - Doors open at 12:00 Noon
Assortment of Teas, Sandwiches, Hors d'oeuvres, Fruit, Cheese, Dessert
Tickets $18.00 or two for $30.00 - Tickets in advance only by Tues., May 19, 2015



Hazeldean Mall, Kanata Store




Fashion Show Guests receive a $10.00 coupon off $50.00 or more on merchandise – Valid until June 7, 2015 at the Hazeldean Mall Store Only




Moore's Lincoln Fields Store Only

offering Fashion Show Guests 40% off retail purchases and $30.00 off any tuxedo rental – Valid 30-60 days
Jewellery by Diane's Collectibles and Silpada Jewellery
Nails, Bags, Scarves and Fascinators!
Come Out and Enjoy, 70 Hines Road, Kanata, 613-591-5570
_________________________

COFFEE WEDNESDAYS
JOIN US FOR COFFEE AND COMRADESHIP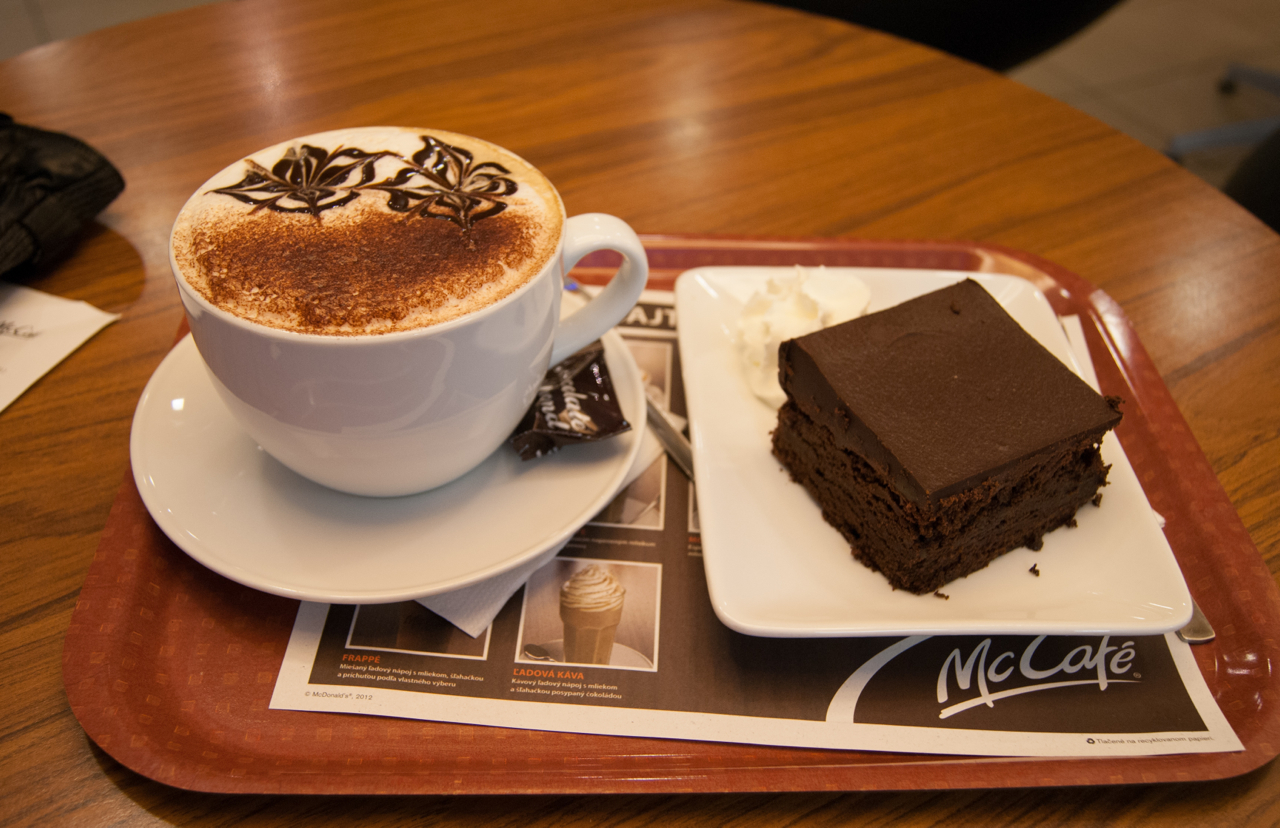 JOIN US EVERY LAST FRIDAY OF THE MONTH AT 5:30 FOR PIZZA. CALL US AND LET US KNOW IF YOU ARE COMING


FISH AND CHIPS FRIDAYS 11:30 TO 1:00
THE BEST FISH AND CHIPS IN OTTAWA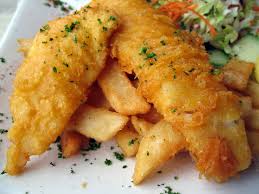 613 591 5570

Superb Photographs of Remembrance Day Ceremony, Kanata
********
Like us on Facebook
Weekly Events
Fridays Fish and Chips from 11:30 to 1:00 (The Best Fish and Chips in town!)
Sunday 12:30 Bingo
Tuesdays 7:30 p.m. Euchre Night
Wednesday 9:00 to 11:00 Coffee morning
Thursdays 7:30pm Darts (mixed)
Foot Care Clinic. 2nd and last Tuesday 12:00pm to 4pm
Executive meeting 2nd Wednesday of the month
General Meeting 3rd Wednesday of the month. 7:30pm
Ladies' Auxiliary Meeting 1st Wednesday of the month 7:30
----The local Harvey's fast food restaurants would like to show their appreciation for all veterans and those serving in the military. They are offering a fifty percent discount to members and their companions. The participating locations include. ( Kanata Centrum, Eagleson Rd in Bridlewood, Bells Corners and Merivale at Baseline
------
------------------------------------------------------------------------------------------------------------------------------------------------------------------------------

------------------------------------------------------------------------------------------------------------------------------------------------------------------------------

******