Click here...Our newsletter, Branch News, Events...
Ray Ponto Memorial
Golf Tournament & Fund Raiser (2016)
Supporting: The Homeless Veterans of Ontario
Thursday, August 11, 2016.
Greensmere Golf and Country Club
Registration deadline is August 5, 2016.
An opportunity to golf and/or try golfing for the first time!
Or
Those wishing to support but do not golf, join us for the evening dinner!
Golf - $75.00 (includes green fee, cart rental, dinner & prizes)/Dinner only - $ 10.00
Registration and information, contact: Dan Knighton - 613-864-1920
---------
***Announcing - Tuesday Night Bingo!***
6:30 pm to 8:30 pm

--------------------------------------------------------------------

Remembrance Day Photos 2015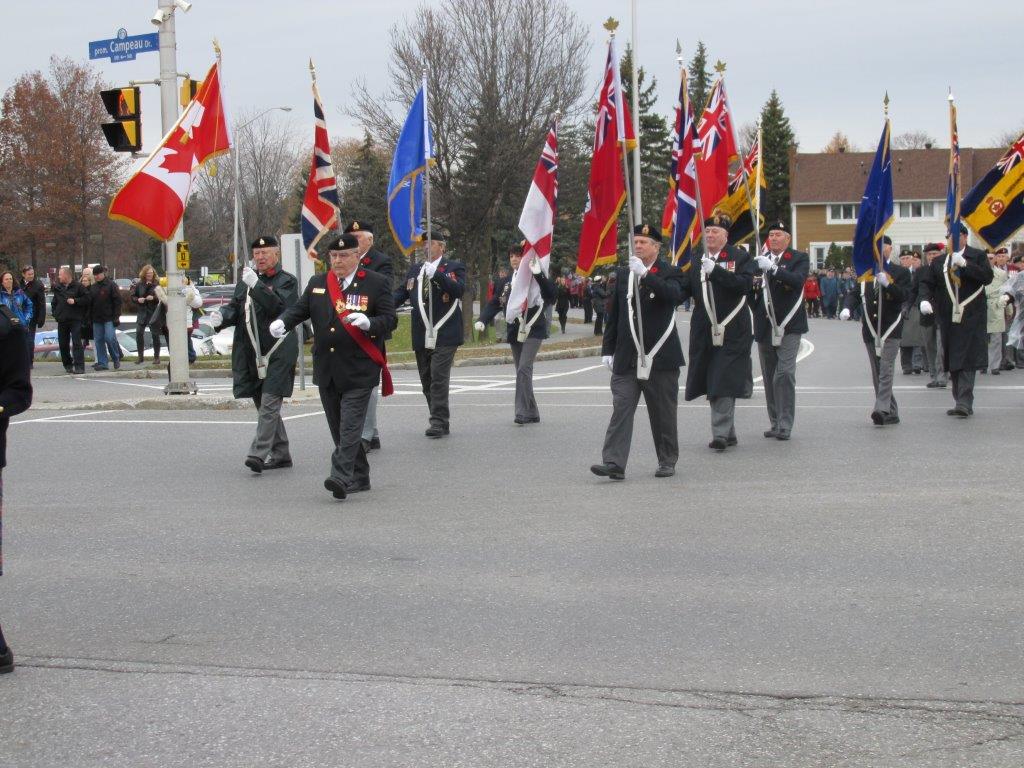 _______
___________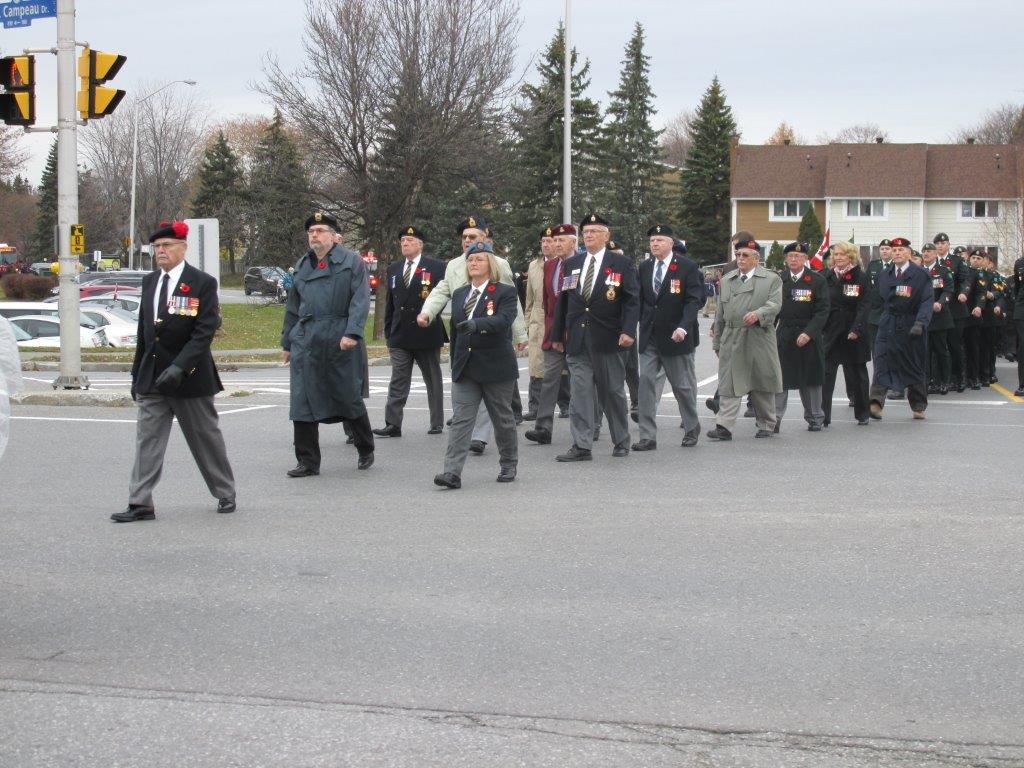 _______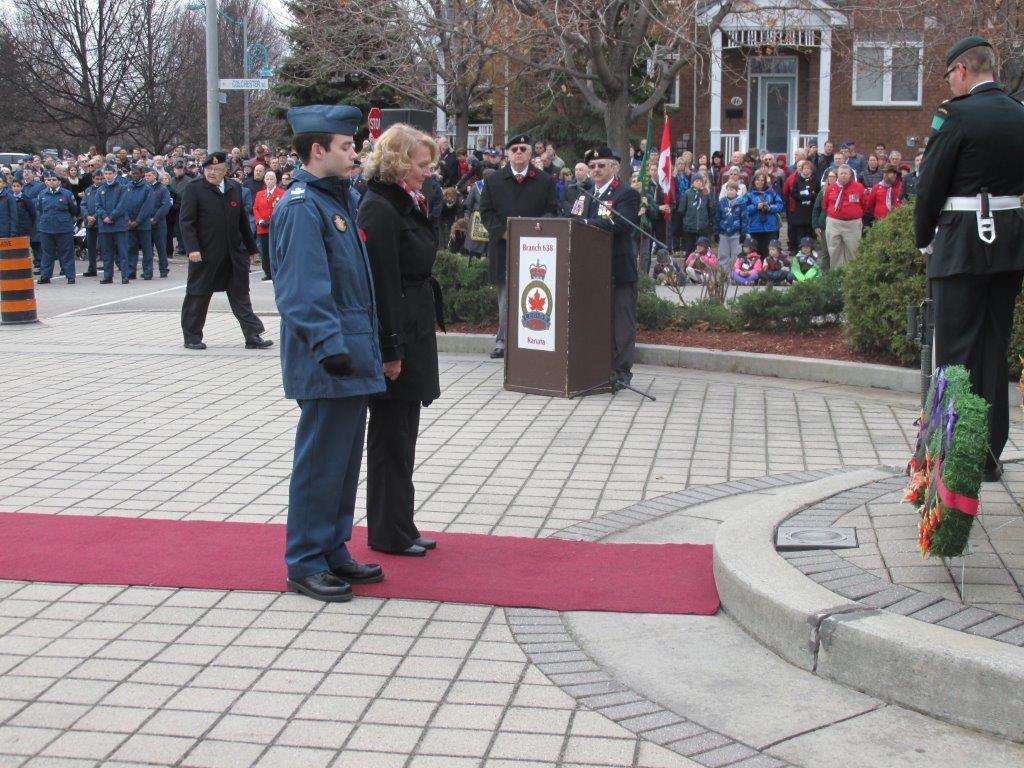 COFFEE WEDNESDAYS
JOIN US FOR COFFEE AND COMRADESHIP
_________________________
FISH AND CHIPS FRIDAYS 11:30 TO 1:00
THE BEST FISH AND CHIPS IN OTTAWA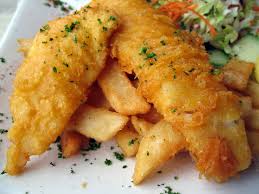 613 591 5570

Superb Photographs of Remembrance Day Ceremony, Kanata
********
Like us on Facebook
Weekly Events
Fridays Fish and Chips from 11:30 to 1:00 (The Best Fish and Chips in town!)
Sunday 12:30 Bingo
Tuesdays 7:30 p.m. Euchre Night
Wednesday 9:00 to 11:00 Coffee morning
Thursdays 7:30pm Darts (mixed)
Foot Care Clinic. 2nd and last Tuesday 12:00pm to 4pm
Executive meeting 2nd Wednesday of the month
General Meeting 3rd Wednesday of the month. 7:30pm
Ladies' Auxiliary Meeting 1st Wednesday of the month 7:30
----The local Harvey's fast food restaurants would like to show their appreciation for all veterans and those serving in the military. They are offering a fifty percent discount to members and their companions. The participating locations include. ( Kanata Centrum, Eagleson Rd in Bridlewood, Bells Corners and Merivale at Baseline
------
------------------------------------------------------------------------------------------------------------------------------------------------------------------------------

------------------------------------------------------------------------------------------------------------------------------------------------------------------------------

******