Click here...Our newsletter, Branch News
Mark your calendars...
Major events coming up...
See below...
Valentine's Dinner benefit, please note, we will not be able to sell tickets at the door. It would be disappointing to have to turn people away on that night because we have reached capacity. Please check poster....
January 24 Robbie Burns evening , the best around. Book early. Tickets available at the bar. Remember New Year's Eve tickets were sold out weeks in advance!

_________________________






Photos of Ladies'Auxiliary Bazaar
compliments of Bob Thomson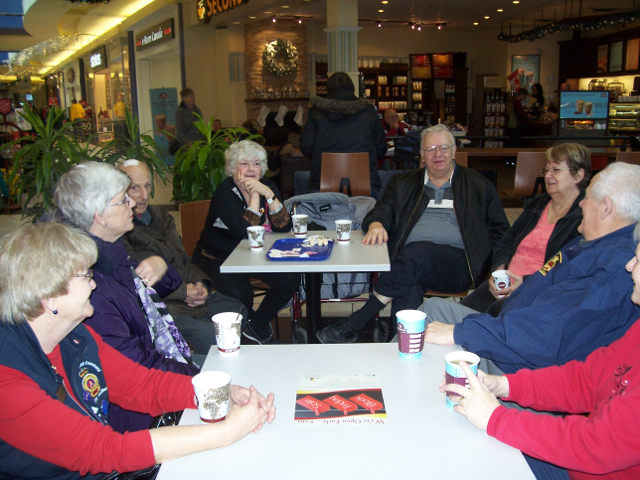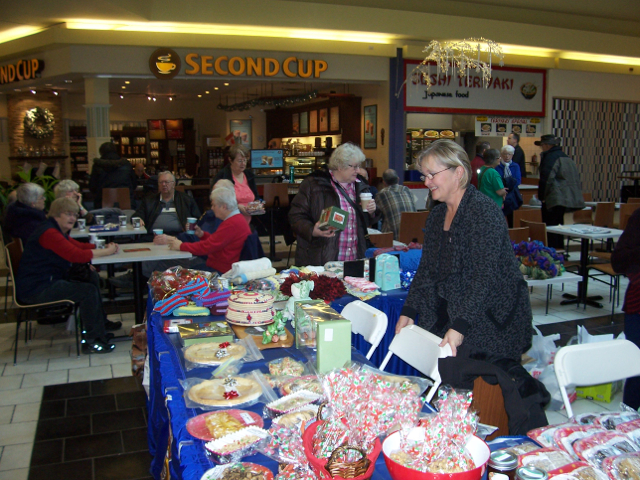 Superb Photographs of Remembrance Day Ceremony, Kanata
********
Weekly Events
Fridays Fish and Chips from 11:30 to 1:00 (The Best Fish and Chips in town!)
Sunday 12:30 Bingo
Tuesdays 7:30 p.m. Euchre Night
Wednesday 9:00 to 11:00 Coffee morning
Thursdays 7:30pm Darts (mixed)
Foot Care Clinic. 2nd and last Tuesday 12:00pm to 4pm
Executive meeting 2nd Wednesday of the month
General Meeting 3rd Wednesday of the month. 7:30pm
Ladies' Auxiliary Meeting 1st Wednesday of the month 7:30
----The local Harvey's fast food restaurants would like to show their appreciation for all veterans and those serving in the military. They are offering a fifty percent discount to members and their companions. The participating locations include. ( Kanata Centrum, Eagleson Rd in Bridlewood, Bells Corners and Merivale at Baseline
------
------------------------------------------------------------------------------------------------------------------------------------------------------------------------------

------------------------------------------------------------------------------------------------------------------------------------------------------------------------------

******